Experience chiropractic care at its best. The team at Back to Care Chiropractic is here to help you regain the life you deserve. Contact us today!
CHIROPRACTOR Buena Park CA
Back to Care Chiropractic
Welcome to Back to Care Chiropractic located in Buena Park CA. Chiropractic is one of the most amazing healthcare professions, but very few people understand what it's all about. We are here to help you gain a basic understanding of how our Buena Park chiropractors can help you and your family.
Dr. Bahram Goshtasbi
A system of non-invasive treatments holds that certain disorders from nervous system dysfunction arise from misalignment of the spine and joints and that focus treatment on the manual adjustment or manipulation of the spinal vertebrae. A doctor of chiropractic (DC) may use his/her hands (Chiro= Hands in Greek) or may utilize certain instruments or tables to correct the cause of the patient's condition or symptoms.
It aims to correct the alignment, motion, and/or function of a vertebral joint. Specifically, they are intended to correct "vertebral subluxations". There are various techniques that may be used to deliver the chiropractic adjustment. There is usually an audible "pop" or "crack" sound that accompanies an adjustment, which is the release of gas pressure that occurs during the process.
ARE CHIROPRACTIC TREATMENTS PAINFUL?
Chiropractic treatments could cause little to no pain. In fact, most people leave a chiropractor's office feeling so much better. You may hear cracking noises, but they should not be causing you pain, they should be relieving your pain.
IS CHIROPRACTIC CARE SAFE?
Yes, chiropractic care done by a licensed chiropractor who is trained and certified is perfectly safe.
A CHIROPRACTIC TEAM YOU CAN TRUST
At Back to Care Chiropractic our chiropractic team is ready to meet with you to discuss your needs. We will help to design a program that is right for you. We look forward to meeting you.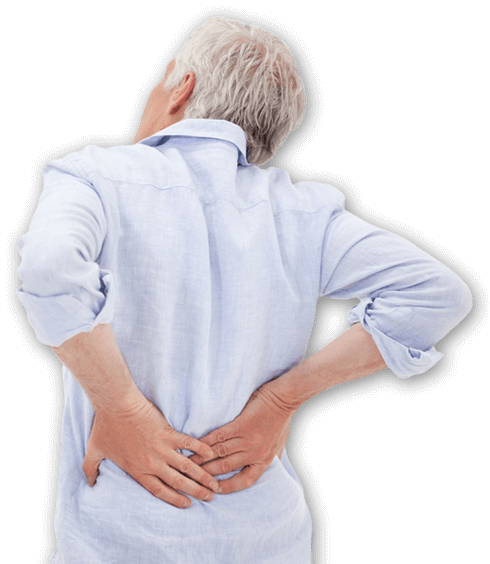 CHIROPRACTIC CARE CAN HELP
Chiropractic works by making carefully placed adjustments to realign your spine. These adjustments allow the muscle tissues to properly support the spine and vital neurological processes that occur within it. When the spine is able to function without interference, the body is better able to facilitate healing, thereby relieving pain and restoring health in a variety of ways.